Citation
Perez-Llamas, C. & Lopez-Bigas, N. Gitools: Analysis and Visualisation of Genomic Data Using Interactive Heat-Maps. PLoS ONE 6, e19541 (2011)
Users mailing list
For information, comments and/or suggestions, please contact us at:
The users mail list. Questions about how to use Gitools for data analysis or any of its other features.
About the authors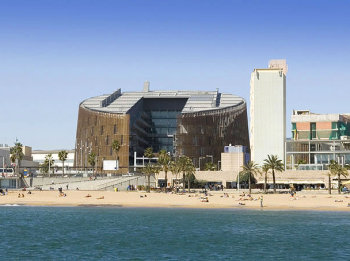 Gitools has been developed over several years at the Biomedical Genomics Group located in Barcelona at the Biomedical Research Park in Barcelona (PRBB).
The developement has been realized by Christian Perez-Llamas, Jordi Deu-Pons, Michael P Schroeder and Xavier Rafael-Palou under the suprivision of principal investigator Nuria Lopez-Bigas
Furthermore we'd like to acknowledge Sophia Derdak, Abel Gonzalez-Perez, Sonja Hänzelmann, Alba Jene-Sanz for the help in spotting bugs, providing helpful feedback and documentation
Acknowledgements